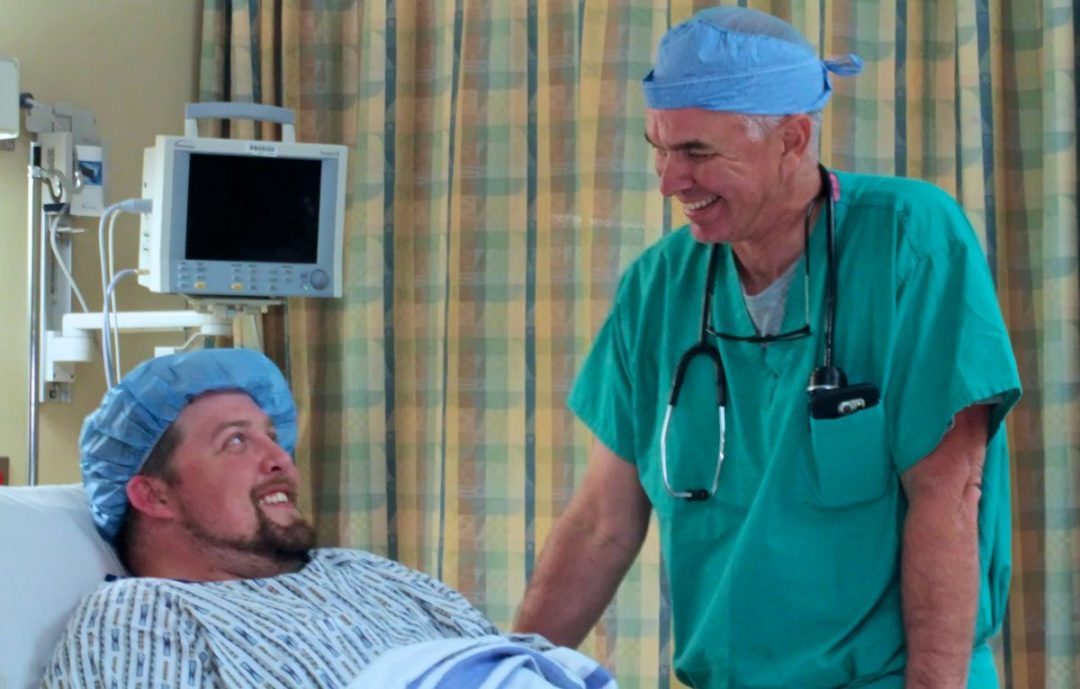 Surgeons who care
We are pleased that you and your surgeon have made the decision to utilize our facility and want to make your visit as comfortable as possible. Outpatient Surgery is our middle name.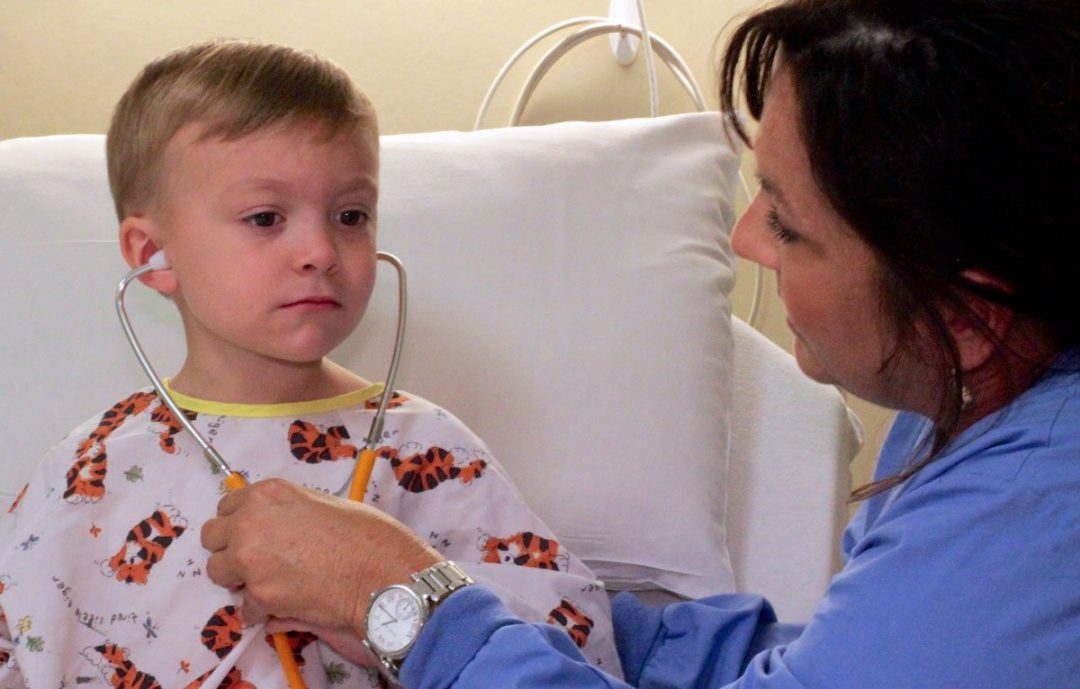 Patients are our first priority
Patient comfort always comes first at our facility. We go out of our way to make your stay comfortable and your family welcome.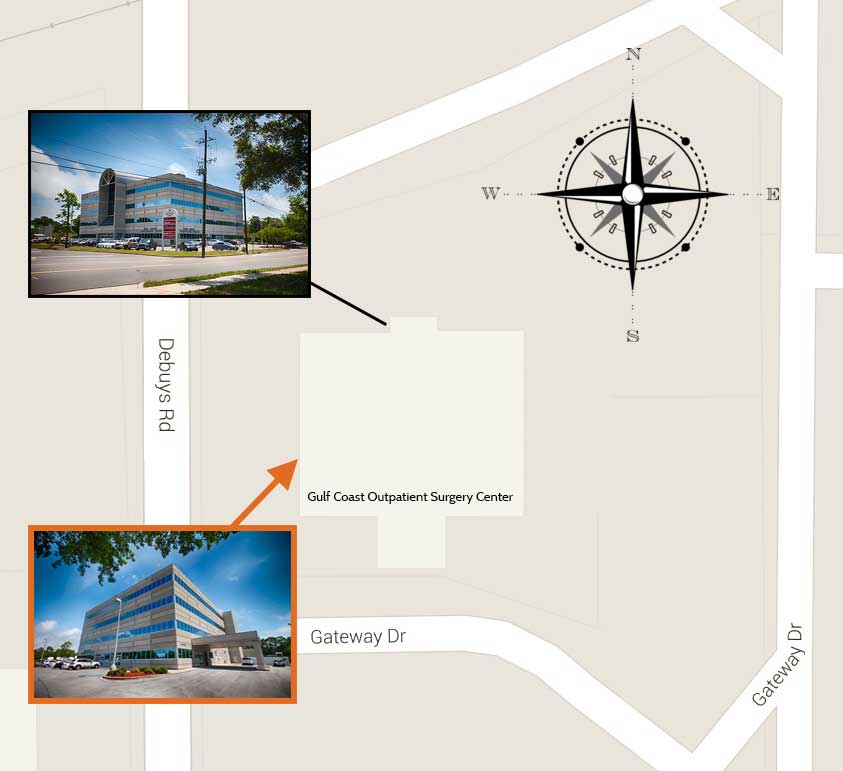 Gulf Coast Outpatient Surgery Location
2781 C.T. Switzer Sr. Drive, Suite 101
Biloxi, MS 39531
We are located in Biloxi on the corner of C. T. Switzer Sr. Drive and DeBuys Road. We are on the first floor of the Gulf Coast Professional Towers Building, Southwest corner.