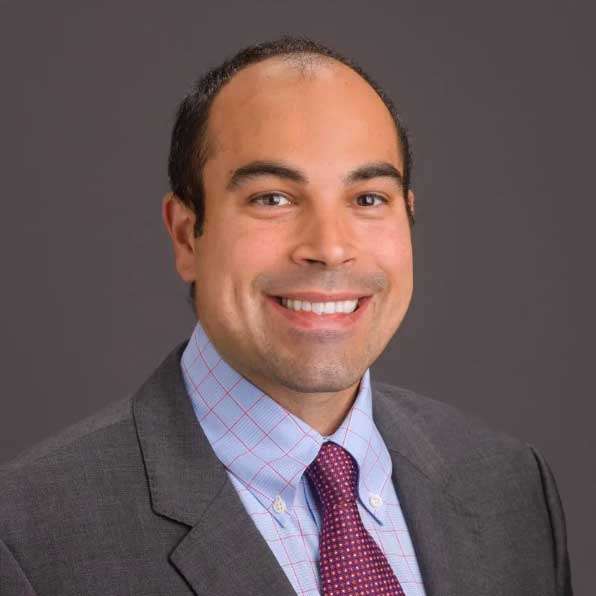 Dr. Arya Namin
Facial plastic and reconstructive surgeon
Dr. Arya Namin is a facial plastic and reconstructive surgeon. He practices at the Southern Institute of Facial Plastic Surgery on the Mississippi Gulf Coast. His offices are in Gulfport, Biloxi, and Ocean Springs.
As a Facial Plastic Surgeon, he completed an Otolaryngology – Head & Neck Surgery residency at the University of Missouri followed by a Facial Plastic and Reconstructive Surgery fellowship with Dr. Yadranko Ducic in Dallas – Fort Worth.
His practice is focused on cosmetic and reconstructive procedures of the face and neck. This includes cosmetic procedures such as brow lift, blepharoplasty, face lift, neck lift, lip lift, buccal fat reduction, and facial fat grafting as well as reconstructive procedures such as nasal reconstruction, facial reconstruction, maxillofacial trauma repair, and microvascular surgery.
His mission is to enhance the joyful times and curtail the gloomy times.
Website: drnamin.com/