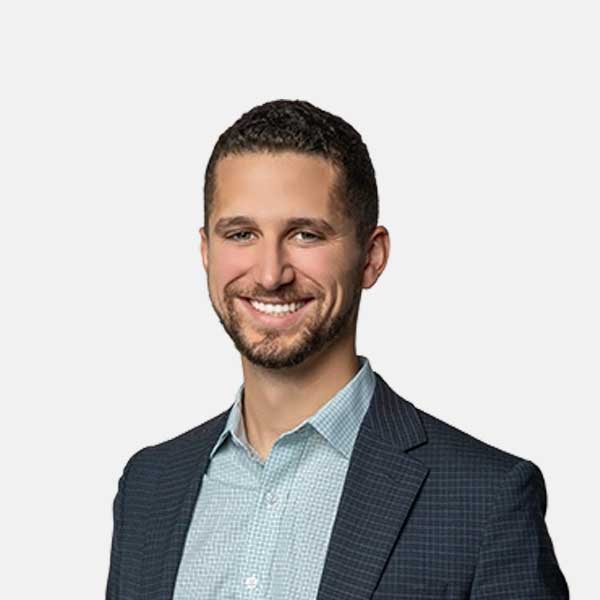 Dr. Raymond Rojas
Ophthalmologist
Dr. Raymond Rojas is a comprehensive ophthalmologist specializing in custom cataract surgery, micro-invasive glaucoma surgery (MIGS), and comprehensive ophthalmology. He received his medical degree from the University of Illinois College of Medicine and performed both an internship and his residency in internal medicine and ophthalmology at Tulane University. Dr. Rojas has extensive experience dealing with complex ocular pathology as well as providing compassionate eye care at a personal level. He strives to treat each and every patient as if they were family, with compassion, care, and respect.
Dr. Rojas is an experienced ophthalmologist who provides comprehensive eye care to his patients. He is certified in laser-assisted cataract surgery and he is highly sought after for:
Dr. Rojas has been the recipient of numerous scholarships and awards and has authored several peer-reviewed publications in medical journals on ophthalmic conditions.
Website: southerneyegroup.com/meet-out-team/dr-raymond-rojas